Welcome To Oakford Help
Backup Guide
Download the Software from our
Downloads Page
, (Oakford Backup Client)
Once downloaded start the installer.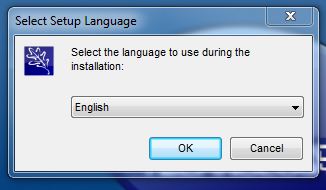 Next --> I accept the agreement --> Next --> Next --> Install
Launch OakfordOBM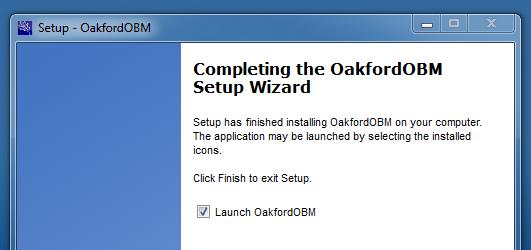 In the Backup server please change the vault to the one we emailed you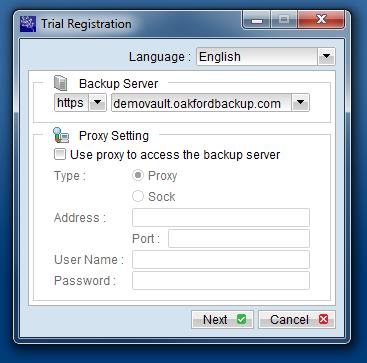 If you are using a proxy please tick the Use proxy to access the backup server. If you are an OIS customer please use the details below.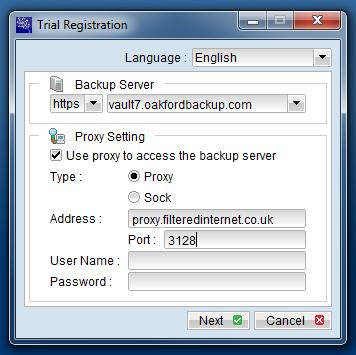 Important bit
- On the below screen press Already a user (in the bottom left hand corner)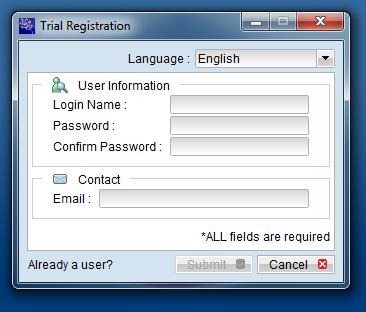 Now enter your login details supplied by Oakford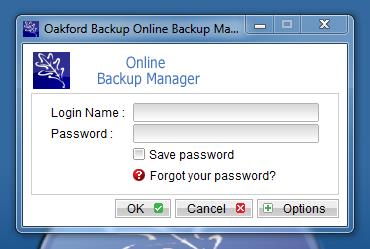 You have successfully installed Oakford OBM