Welcome To Oakford Help
Creating Backup Set Guide
Open up the Oakford OBM Software
The wizard will automatically start when you open the Client for the first time
If you are just backing up files and folders, ie Word docs etc, leave the type on File Backup
Press the Next button
You can backup you my docs, favorites from this menu, if you need to back up any other folders press advanced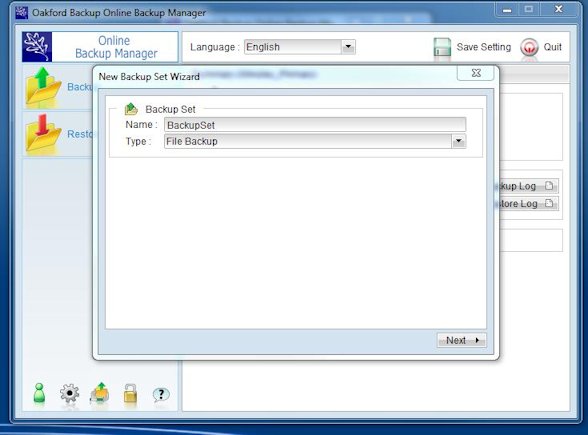 You can now select other files / folders etc from here
Once you have selected the data you want backing up press ok. Now the wizard will take you to the Schedule screen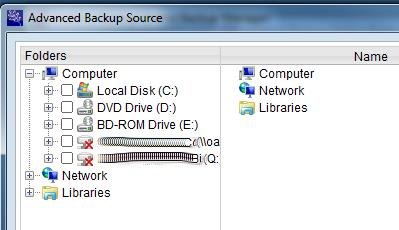 Press the Properties button and choose what time and what days you would like the backup to run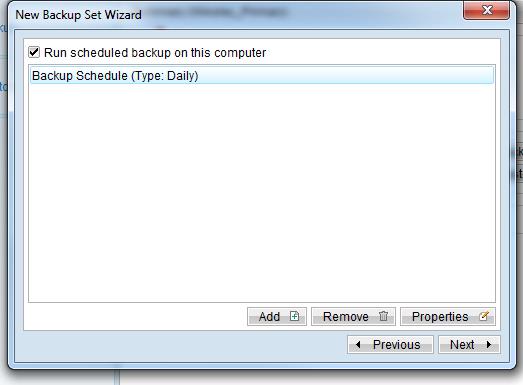 Press ok.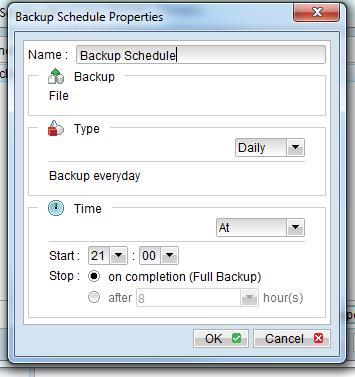 You can now set encryption on the backup set. IF you leave this option on default then the encryption key is the same as your login password

You have now created a backup set.
You will now get to the main screen.
Press the Save setting button in the top right hand corner.