Welcome To Oakford Help
Accessing Emails - Outlook Web App
Open up Internet explorer or your Favourite browser.
Go to
https://email.oakfordhosting.com/owa
To log in to OWA you will need to enter your email address and password at the login screen: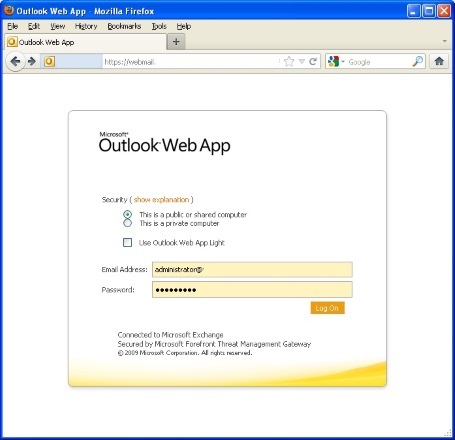 When you log into OWA for the first time you will be asked to set the Language you wish to use and the Time Zone that you are in. OWA will automatically choose the below default for you.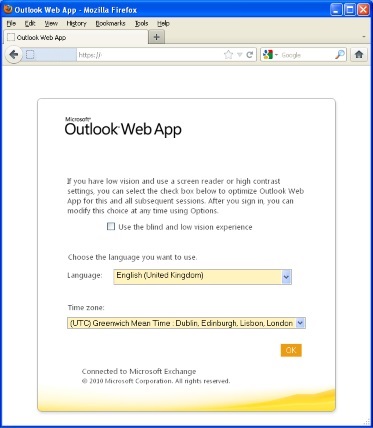 Once logged into OWA you will be presented with the following view: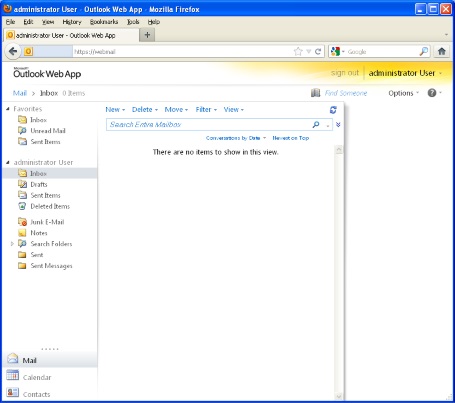 From this screen you can compose emails, read them, delete and move them to different folders.
Emails are displayed on the right hand side of the screen. You can also double click to open the email in a new window.
To send an email click on "New". This will open an Untitled Message window where you can compose your email.
Click on "Send" when you have finished.