Welcome To Oakford Help
OIS Webadmin Deny Website
To allow and deny webpages firstly you need to log into the webadmin.
Open up your web browser and go to
https://webadmin.filteredinternet.co.uk/webadmin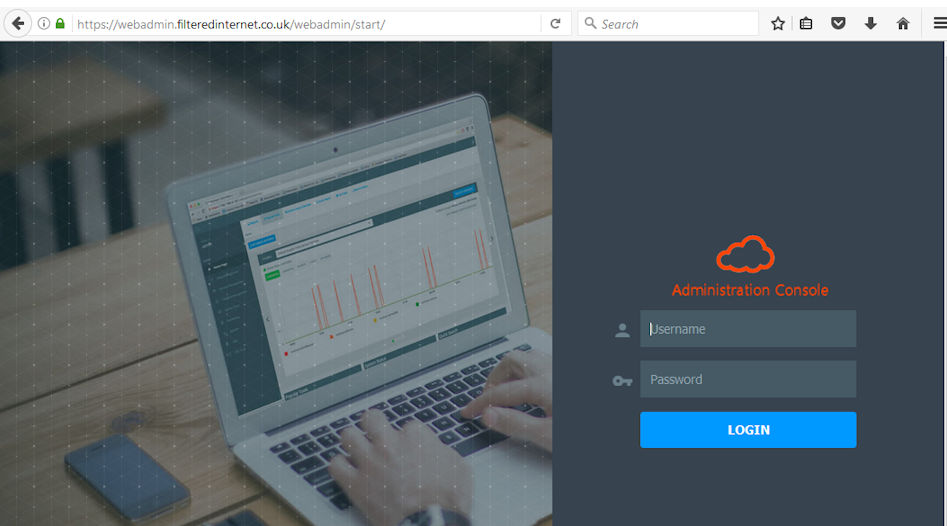 Log with the details we provided you with.
On the left you will see a menu, click Policy Management, then Group Manager.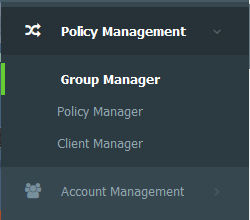 You will see the policies in the middle of your screen.
Depending on your setup you may see more policies; if your server is setup with Ad integration then generally you will see three policies (Description - Active Directory Group) Then two other polices. These are your Transparent Policies.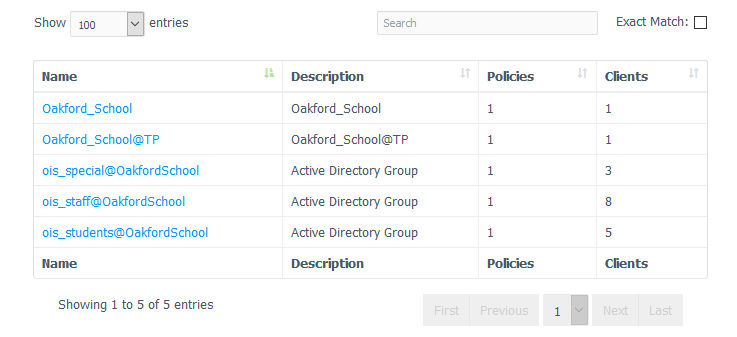 ois_staff
is the Staff Policy
ois_student
is the Student policy
ois_special
is the special policy - usually for the administrators of the school
schoolname@TP
is the policy for any devices that isn't in your Active Directory, ie mac's, ipads, mobile phones etc
schoolname
is the policy for apps that are connected to your network that dont channel down the TP.
For this example we will block the bbc website for the staff.
Click the row whcih say says ois_staff (Active Directory Group)

Now click Policies at the top.
Then List.
Click auto_created (this is the default policy for that group)

Now click URL/Keyword Local List (top right hand corner)

To allow / deny websites, click URL/Keyword Local list.
Click New Entry.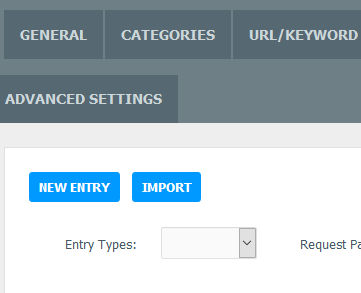 In the pop up type in the URL you want to block, Ie www.bbc.co.uk. You can also block keywords from here, by changing the entry type. Change action to Deny URL. Then Save Entry.
You will now see your entry in the list.