Welcome To Oakford Help
OIS Webadmin - Logs files to allow websites
Some websites have extra links in their website that you may need to add to your allow list. This guide will show you how to read the log files.
On the Left menu press Logs, then Request Log Files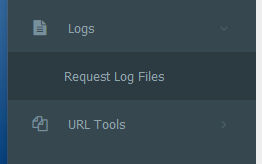 From The log files we can see live logs going through your network. We can search for username, Policy or IP address.
In Group Filter select the Group you wish you look through. (you can add more than one group)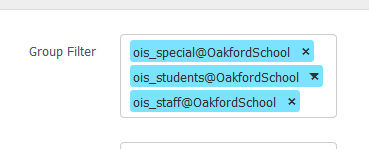 At the bottom of the screen you will see the logs.


I have gone to youtube.com and got the Oakford Deny page.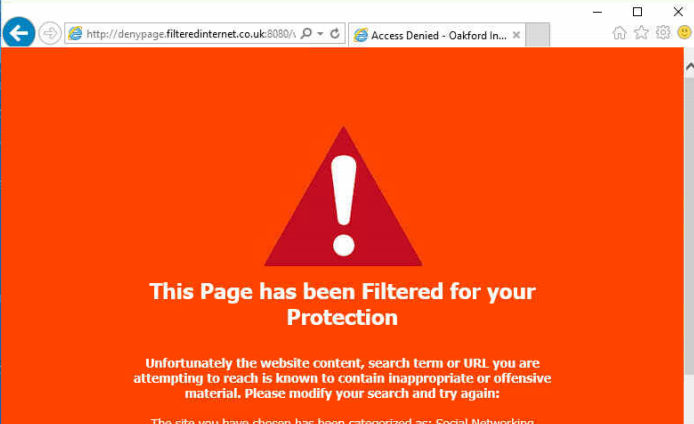 If I look in my logs, I see a red line (this indicates a deny)

This also tells me what Category that URL has been put under. In this case Social Networking.
If I add www.youtube.com to my allow list (ois_staff)

I can now get onto Youtube.com. You will also see no deny requests in the log.